Creative Teaching Ideas and Resources
Does your classroom need some fun learning ideas?
Then you are in the right place!
Topteachingideas.com can help you revitalize your lesson planning and bring life back to your classroom.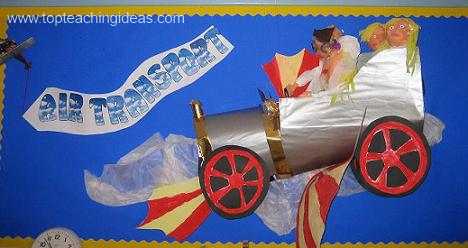 Top Teaching Ideas
As a teacher I know how the right ideas and activities for a theme can really excite and inspire your students. And of course, when kids are happy and interested in a subject, they soak up learning without realizing it. Subjects come alive for them - and the teaching becomes easier and more fun too.
In my years as a teacher I have found a lot of things that work well - and a lot that doesn't!
I want to share with you on topteachingideas.com some great themes and projects that have worked in my classroom. And give you a place to share your ideas too!
I hope you enjoy visiting this site and get inspired!
Teaching Themes and Activities
Here are a few of the teaching theme ideas on this site to get you started.
Clothes Theme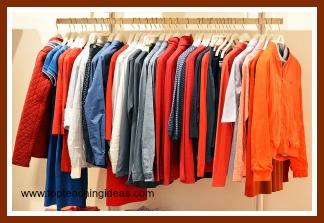 Pirate     Activities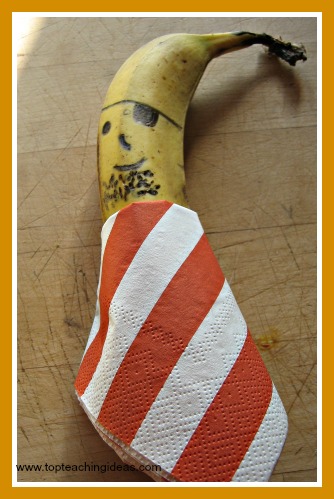 ---
Topic of the Month


Winter Vocabulary Ideas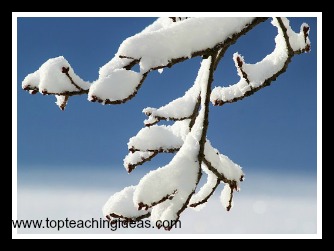 ---
Tired of thinking of different ways to make reading fun?
Have a look at these Winter Vocabulary ideas for your kids and just watch them be inspired!!
---