Season Topics
Here are some great ideas for all your season topics .Whether it be spring or fall, summer or winter.
Pick and choose the activities that suit your kids and get them thinking about the world around them!

Spring Activities for your Season Topics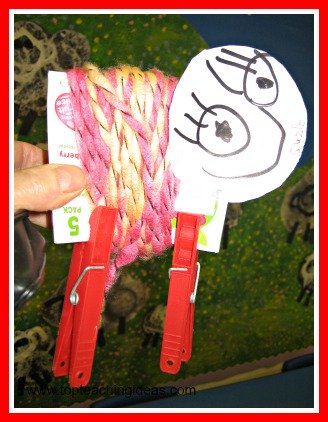 Are you a teacher in need of new, innovative ideas?
Here are loads of spring activities and teaching suggestions to try out with the kids in your class.
Some of them can be linked with other themes such as a farm theme or a weather theme and some are just right for a spring topic.
 By the way,if you're looking for literacy ideas for your weather theme, take a look at my weather vocabulary page!
So, get planning!
Summer Activities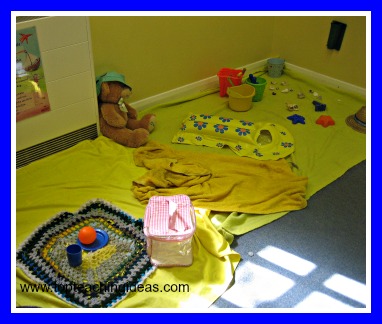 Summer activities makes one think of sun sand and sea!
Here are my top ideas to get your topic started!
Fall Activities
  Beginning the new term? 

  Need some inspiration?

  Fall activities fit the bill!

  Take a look and get inspired!
Winter Activities
Winter is around the corner!

Warm up your classroom with some kid friendly winter activities that will bring fun and laughter to all your students!
---